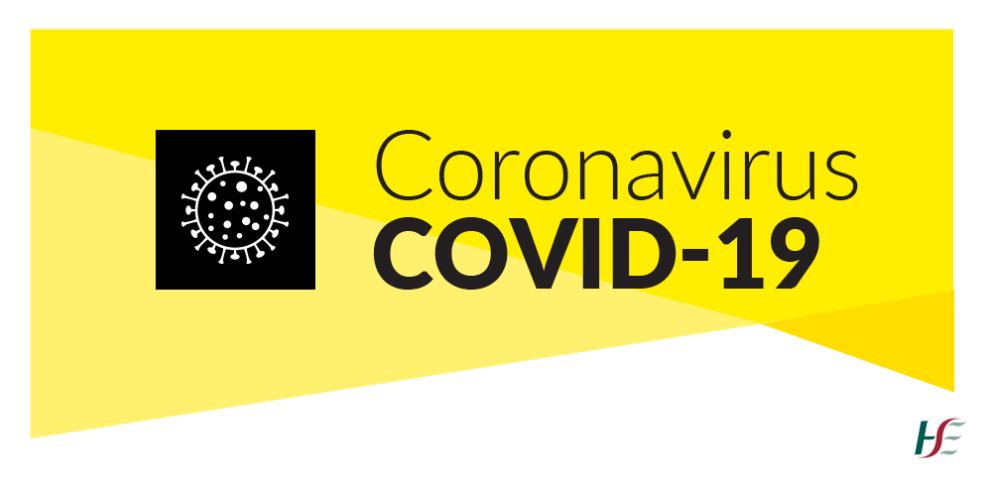 Unfortunately, Covid-19 has not yet been beaten.
Please refer to our Covid-19 policy in the tab above. Take care and keep safe.
Welcome! Thanks for visiting West Coast Motorcycle Training.
Whether you are completely new to motorcycling, or are looking to improve your riding skills in preparation for taking your motorcycle test or an advanced qualification, we can help you achieve your goal.
Our aim is to introduce you to an exciting experience in Motorcycling, making the process of learning (or improving) easy and enjoyable.
We strive to offer the safest and most thorough training available in Galway.
We are an RSA approved IBT Training Centre and only use modern Honda CB school bikes for all licence categories. All bikes are professionally serviced and maintained to the highest standard.
Give us a call – we'll be happy to talk through your requirements so that we can tailor make the training to suit your needs.
ADI & RSA logo
RoSPA Diploma Rider Trainer logo
LibertyInsurance_RGB_72dpi (002)
RSA Logo & name
RoSPA Advanced Drivers and Riders_logo